SFL MK7 ///
With the release of the Mk7 MQB Volkswagen platform, a new group of enthusiasts emerged.
With over 400 members and counting, SFL MK7 has steadily grown and evolved to become an established part of South Florida car culture. From monthly meets and occasional cruises to more exclusive photo sessions and more, the group allows for Volkswagen enthusiasts to come together and share a common passion in an inclusive and enjoyable way.
SFL MK7 was created in 2014 as the original Mk7 VW Golf, Golf GTI, and Golf R group based in South Florida. A clean, simple logo was designed to brand the group and create a unique visual identity within the local automotive community. The logo design draws inspiration from the understated, refined, and classic ethos of Volkswagen overall, with clean and dynamic elements paying tribute to the sporting nature of the Golf, GTI, and Golf R line.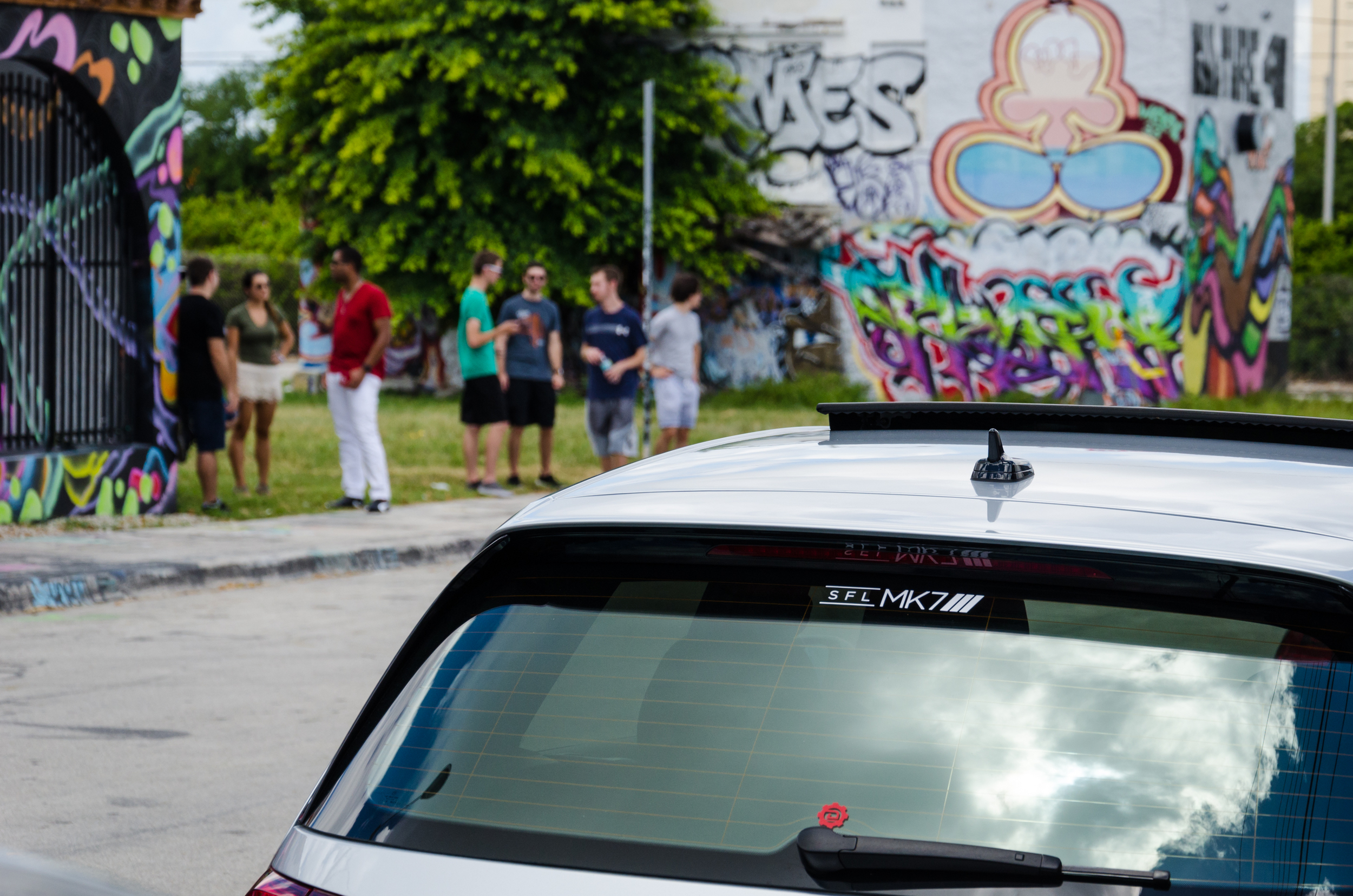 SFL MK7 branding and design (and any variations thereof) by Adam Sheikh. Logo, name, and design are not to be used in any way without express permission from the owner.
Any decals or other SFL MK7 items obtained from other sources were created without permission.
Contact Adam Sheikh for details.